On the second day of Christmas my true love gave to me: two caribou.
That would have been interesting around the house!
Caribou are very pretty. They are the cousins of Santa's Reindeer but live in Canada's north. Maybe once in a while they drop in at the North Pole and help with the sled. I've seen them in the arctic and when they run, they truly look like they could fly.
I'll post the video of how to draw them at the end of this post after some of the drawings from the video.
Enjoy your drawing!
Step 1: Keep it simple
Step 2: Use simple shapes
Step 3: Shapes become forms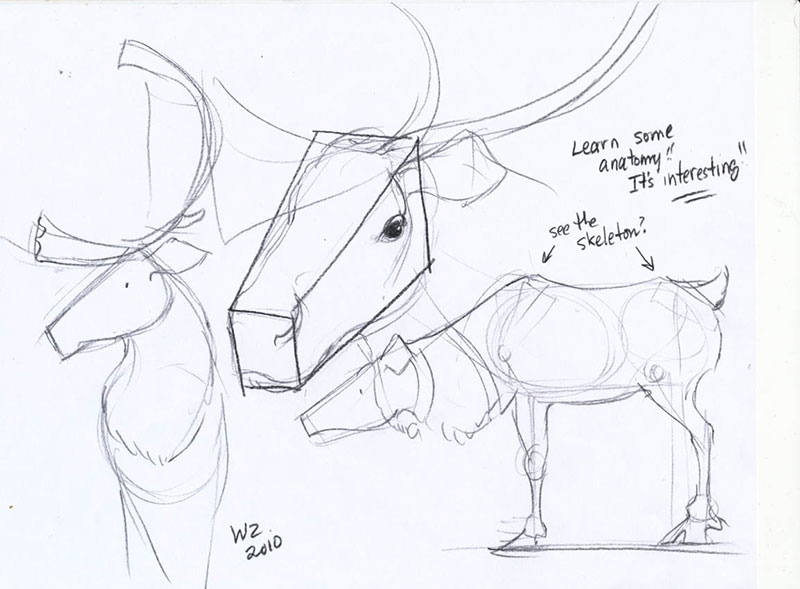 Use Reference
I will use anything ranging to a photo to a specimen at a museum, and even in this case a carved wooden caribou I brought back from the North.
12 Days of Drawing Day 2: How to draw Caribou Video